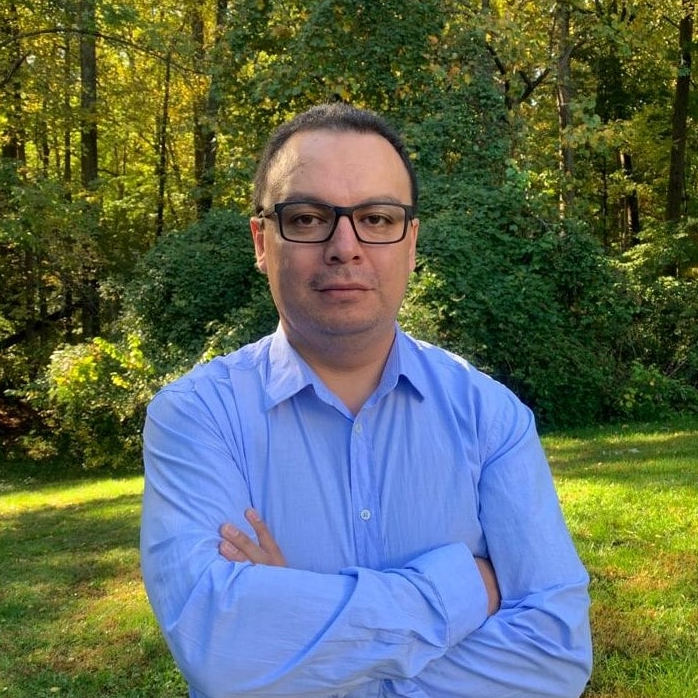 Senior Economist
The World Bank
Research Follow
Institute for the Study of Labor(IZA)
Global Labor Organization (GLO)
Hincha del mejor equipo del mundo @clubbolivar
I am an applied microeconomist who understands (or at least tries to understand) macro. My main interests are applied econometrics, impact evaluation, labor economics, fiscal policy, and international macroeconomics. I currently work as a Poverty and Equity Senior Economist at the World Bank, I am a member of the Bolivian Academy of Economic Sciences, a Honorary member of the Latin American and Caribbean Economic Association and an affiliated professor at Universidad Privada Boliviana. I hold a Ph.D. and an M.A. in Economics from Georgia State University, an Advanced Studies Certificate in International Economic Policy Research from the Kiel Institute for the World Economy, and a B.A. (Licenciatura) in Economics from Universidad Católica Boliviana.
This is a personal page and its content does NOT necessarily represent the views or opinions of the institutions I am affiliated with.
Recent Publications
Journal Articles
"Crime Variability, Peer Effects, and Economic Inequality in Social Networks" with Mateo Velasquez and Alex Lundberg. Journal of Economic Criminology(forthcomming)
"When do tax amnesties work?" with Huascar Eguino, Soraya Roman and Lorena Heller. Vol. 207. Journal of Economic Behavior and Organization (2023)
"Revisiting Tax Effort in Emerging Markets" with Maria Cecilia Deza, Osmel Manzano, and Alejandro Puerta. Vol. 49. Issue 6, Public Finance Review(2021)
"Outliers in Semi-Parametric Estimation of Treatment Effects" with Luis Castro Peñarrieta and Darwin Ugarte. Vol. 9. Issue 2, Econometrics(2021)
Reports
"Haiti's Untapped Potential: An assessment of the barriers to gender equality" with Isis Gaddis, Olive Nsababera, Paola Buitrago, Erin K. Fletcher, Marlen Cardona, and Melissa Badio. World Bank (2023)
"The Gradual Rise and Rapid Decline of the Middle Class in Latin America and the Caribbean" with Carolina Diaz-Bonilla, Laura Moreno Herrera, Giselle Del Carmen, Diana Sanchez Castro, Karen Barreto Herrera, Hernan Winkler, Flavia Sacco Capurro, and Pamela Gunio. The World Bank (2021)
"Living Conditions in Grenada: Poverty and Equity Update" with Halim Brizan, Flavia Sacco, Wilson Jimenez and Luis Recalde. The World Bank (2021)
"Gender Overview in Paraguay: Gaps and Barriers for Women (In Spanish)" with Gabriel Jara, Miriam Muller and Flavia Sacco. The World Bank (2021).
"How to boost the reduction of poverty and inequality in Bolivia? Opportunities to eliminate sources of vulnerability and build resilience (Spanish)" with Ronald Cueva, Maria Davalos, and Javier Romero. The World Bank (2020)